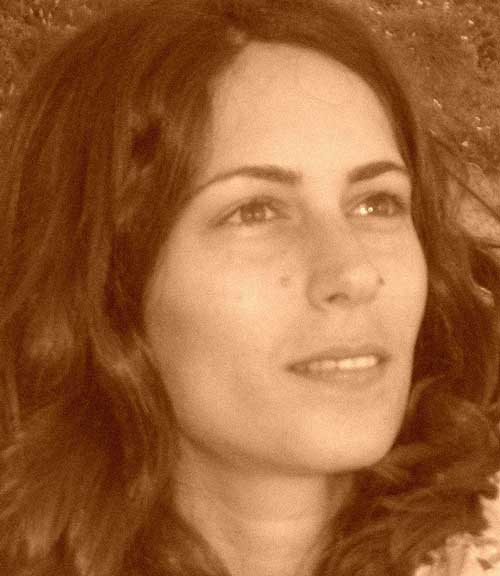 I was born in Jerusalem in 1974 and grew up in Mevaseret, situated on a mountain, 10 kilometers away from Jerusalem.
Between 1994-1998, I lived in N.Y.C and studied continuing education in the Cooper Union, Art Student League and the N.Y. Film Academy. I kept a studio at the Clemente Soto Velez Cultural Center in the lower east side of Manhattan. In 1996 I had my first solo exhibition of paintings in N.Y.C at L.E.S.S Space and then at the Tunnel Club imminently after i traveled for few month to south america mainly in Chile and Brazil. in 1997, made my first trip to Africa. A love affair with Kenya ensued and for the next next years I travel back there often.
In 1998 I returned to Israel to study at the Bezalel Academy in Jerusalem(1998-2002). I majored in the Fine Art and the Video department. During the time I worked with architect and artist Malcolm Smith on restoration and faux-finishes. Our projects took us to different locations around the world, from the Bahamas, to Montreal.; In 2000, along traveling I started carried a small video camera with me. I used the material I shot to make my first video projects.
In Bezalel i had the opportunity to be the assistant to the artist Dedi Ben Shaul in Lithography Studio and the assistant to the artist Prof. Zvi Tolkovskyi in the Paper Workshop. i finished Bezalel Academy with excellency and received the America-Israel – Keren-Sharet award.
Immediately after, I was invited by Prof. Dieter Appelt, to his Master Class at the U.D.K, Berlin and received a studio in the University. I lived studied and exhibited in Berlin until 2006. On my return to Israel, i lived in Tel-Aviv for 1 year and my studio was based in the old central-station.
Today my studio is based in Mevaseret, 10 kilometers from Jerusalem.